REA MORTGAGE
Real Estate Financing For Homes & Investments
"Fulfilling The American Dream"
Are you having problems making your loan repayments?
REA Mortgage Can Help
We specialize in debt & loan consolidation
Are you struggling to pay all of your loan payments?
Consolidate them all into one simple repayment. REA Mortgage specializes in debt consolidation even if you have had bad credit! We will help you find a loan. Even if you fit into one or more of the following categories we may be able to assist you with your mortgage:
Late payments

Less than perfect credit history

Self employed

Rejected by mortgage insurers

Incomplete or no tax returns

Short-term employment

Irregular income

Limited savings history

Existing loan arrears or defaults

Previously bankrupt

Pensioner

Rejected by another lender

Had a short sale

gave a deed in lieu of foreclosure

Foreclosure
Knowledge, Experience, & Success In Real Estate Financing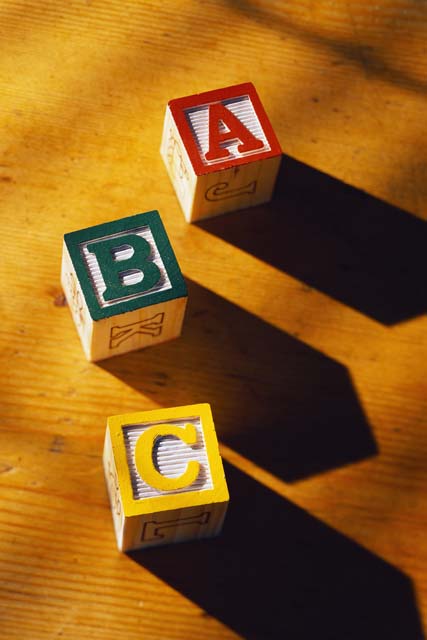 Every loan situation is unique so it is important that you let REA Mortgage help you assess your situation and help you find loans and options that are available.

REA Mortgage has very competitive loan options to help borrowers who donít qualify for mainstream loans from the major financial institutions.

Hurry, loan programs are getting tighter and stricter! Don't delay!

Our clients are assured of fast, consistent and reliable service, with the focus on ensuring our products are always in tune with the shifting needs of the market.
CALL US - WE CAN HELP!
(916) 439-4663